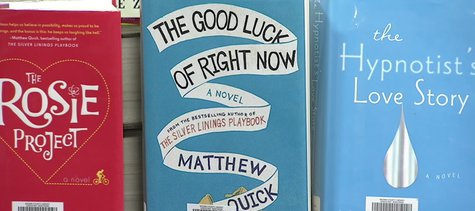 MADISON, WI (WTAQ) - Book lovers are gearing up for the annual Wisconsin Book Festival to be held next month in Madison.
It's set for October 16th through 19th at a number of places on the UW campus -- as well as Madison libraries and museums.
A number of authors will be on hand. Among those appearing are mystery writer Deborah Crombie, Wisconsin author Michael Perry, and Gail Sheehy -- who wrote the national best seller "Passages."
There are dozens of events planned including poetry performances and a book sale.
More information is available at the festival's Web site,
WisconsinBookFestival.Org
.
(Story courtesy of Wheeler News Service)